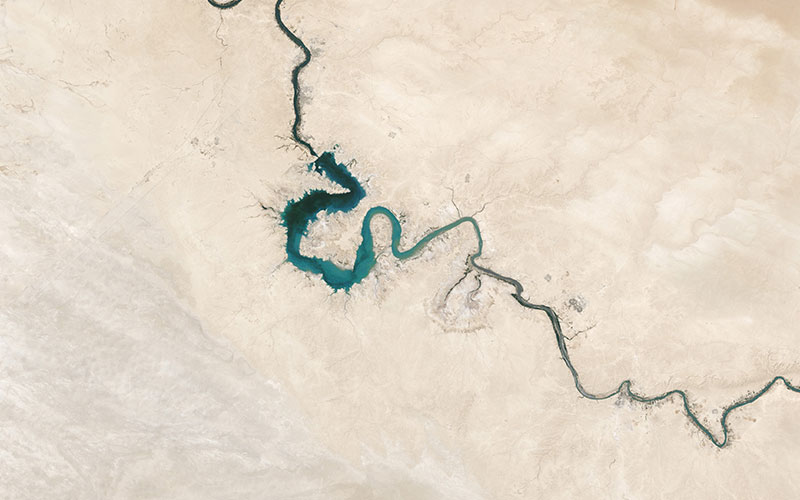 HOW IT WORKS
FINDING THE RIGHT PARTNER ISN'T EASY. USING SAIRA IS.
HOW IT WORKS
STEP 1
SIGN UP
Register for free, create your account.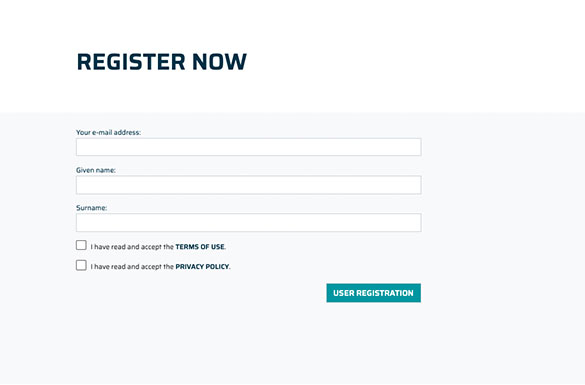 STEP 2
CONNECTING KNOWLEDGE WITH OPPORTUNITY
Create and publish a collaboration opportunity and find the right partner(s) or browse published opportunities and express your interest in collaborating by submitting a proposal.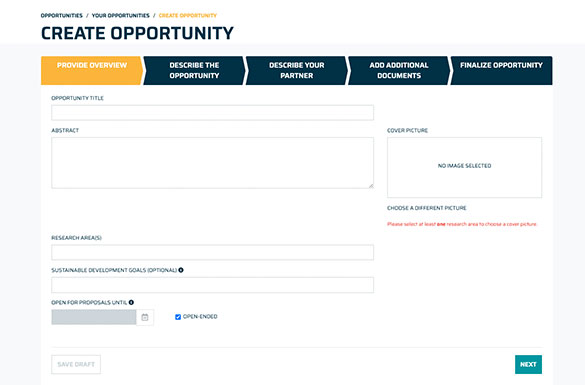 STEP 3
IT'S A MATCH
Start your collaboration and manage your project with SAIRA.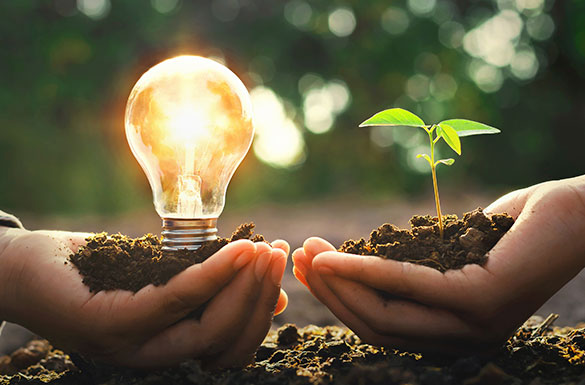 STEP 4
TURN REASEARCH INTO PRACTICE
Collaborate with your new partners and turn challenges into solutions.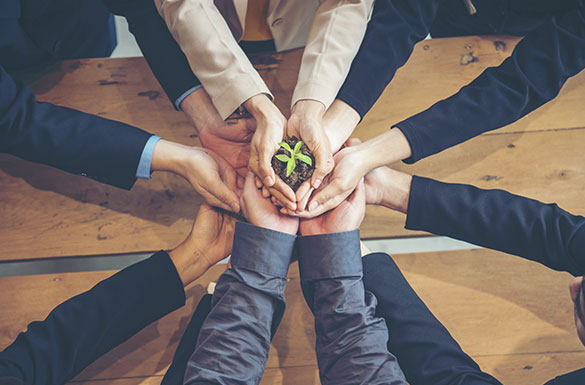 IP RIGHTS & BLOCKCHAIN
SHARED WORKSPACE
SUPPORT & SERVICES
ANY QUESTIONS?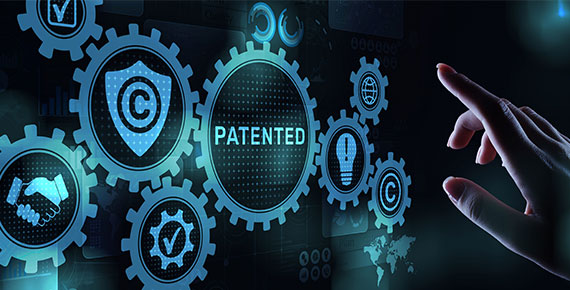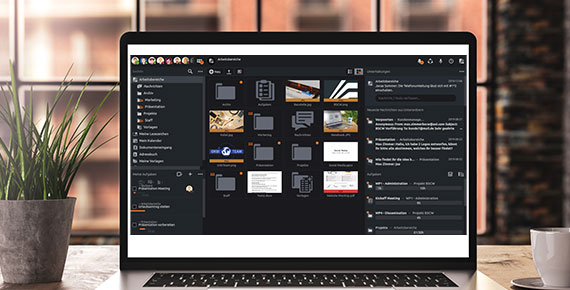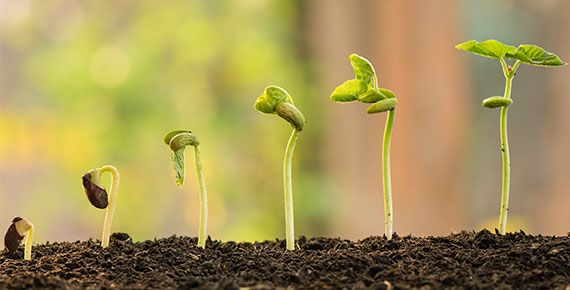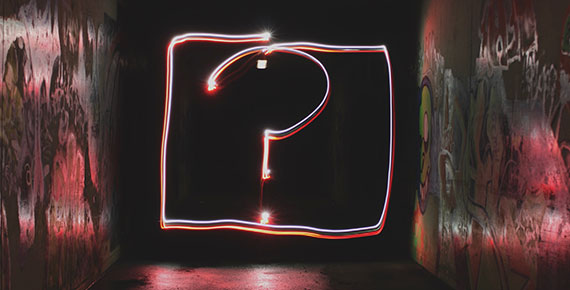 IP RIGHTS & BLOCKCHAIN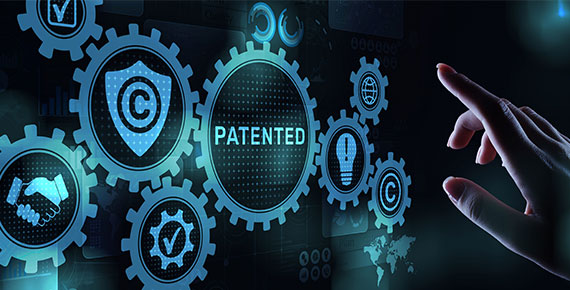 IP RIGHTS & BLOCKCHAIN
Open innovation and protecting intellectual property can go hand in hand, if relevant stipulations are in place.
SHARED WORKSPACE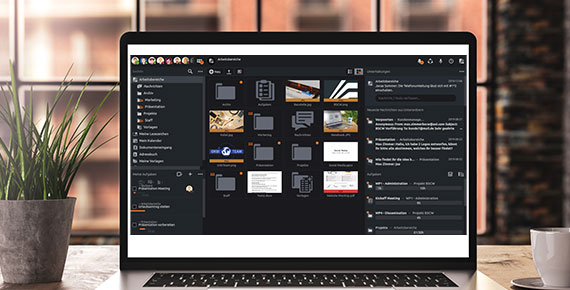 YOUR ENTIRE PROJECT IN ONE LOCATION
Replace the wealth of e-mails, planning spreadsheets and whiteboards with a collaborative workspace. SAIRA users at WAITRO member organizations can use BSCW Social for project management with their new partners.
SUPPORT & SERVICES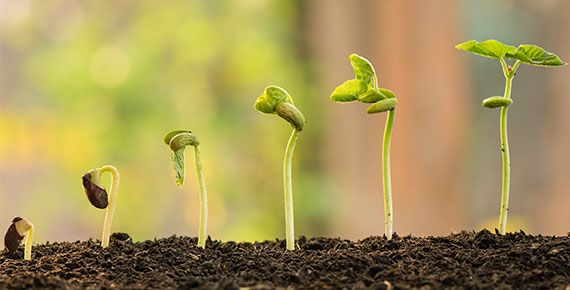 SUPPORT & SERVICES
We offer various complementary services to foster fruitful collaborations. From developing and promoting your challenges and project ideas, to the organization of workshops for ambitious project teams, we create incentives for the development and deployment of innovative technologies.
ANY QUESTIONS?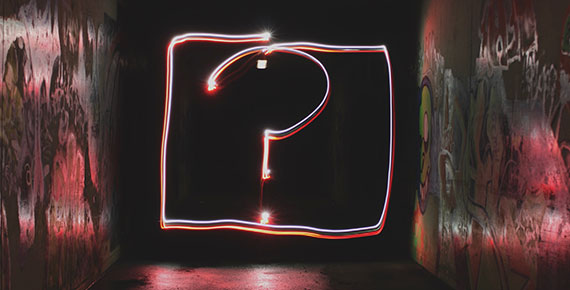 GET IN TOUCH
We understand that publishing an opportunity on SAIRA might feel like a daunting task in the beginning. You might also feel reluctant to share your ideas on an open innovation platform. We want to make sure that you feel confident and comfortable using our services. If you have any questions or concerns, please get in touch with the team.
JOIN SAIRA
LET'S GET STARTED
The web has revolutionized the process of matchmaking—from romance to transportation, to lodging, and more. We are adapting the same approach to solve global challenges.