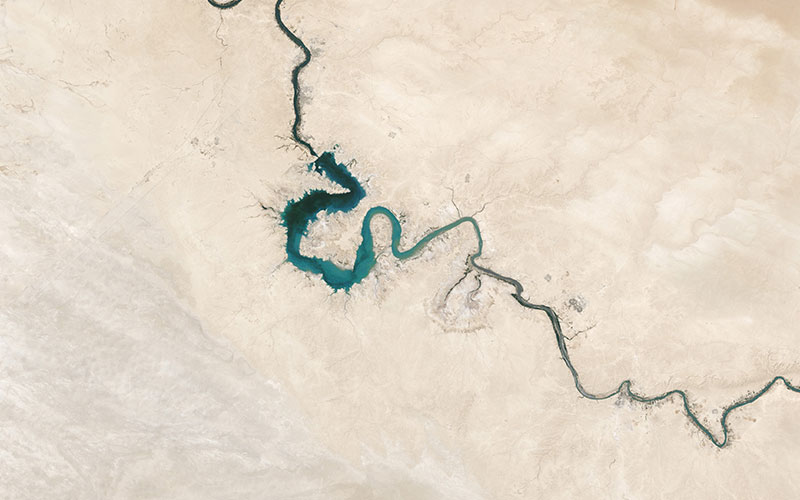 SERVICES & SUPPORT
OUR COMPLEMENTARY OFFLINE SERVICES
BENEFIT FROM OPEN INNOVATION
We provide a user-friendly matchmaking tool as well as complementary offline services, so the best ideas can flourish and take flight. As bridge-makers, we have created an open innovation environment that connects stakeholders of the innovation ecosystem to appropriate partners while offering assistance in developing and deploying technologies.
GUIDANCE & SUPPORT
ANY QUESTIONS?
We understand that defining your collaboration needs and publishing a Challenge on SAIRA might feel like a daunting task in the beginning. You might also feel reluctant to share your ideas on an open innovation platform. We want to make sure that you feel confident using our services. If you have any questions or concerns, please get in touch with us.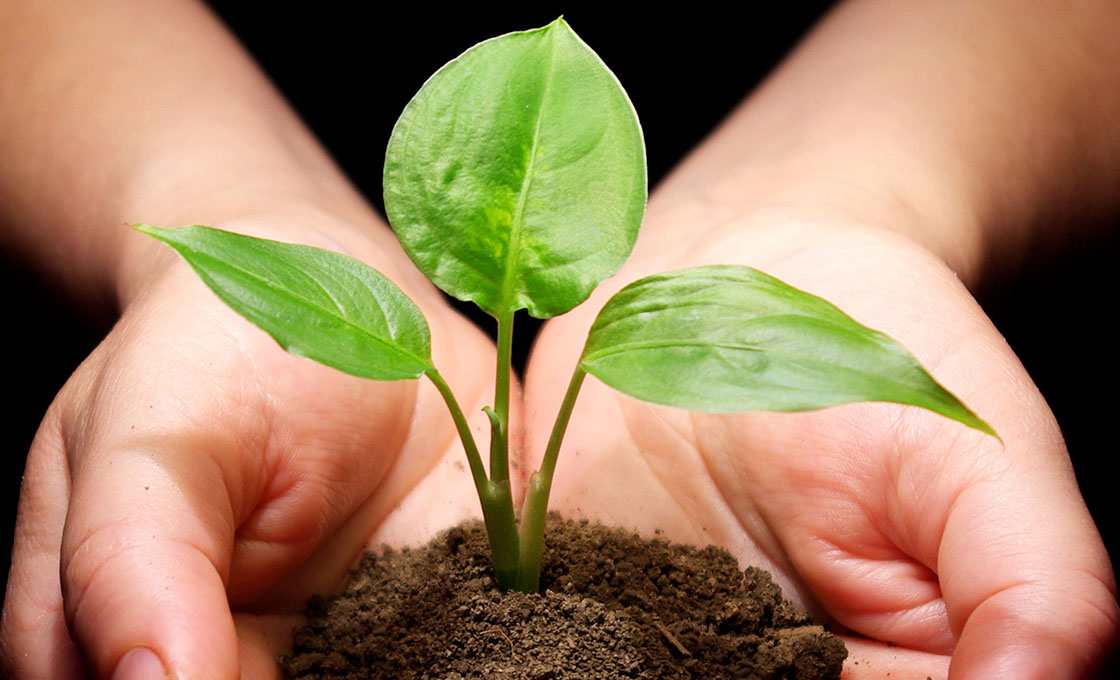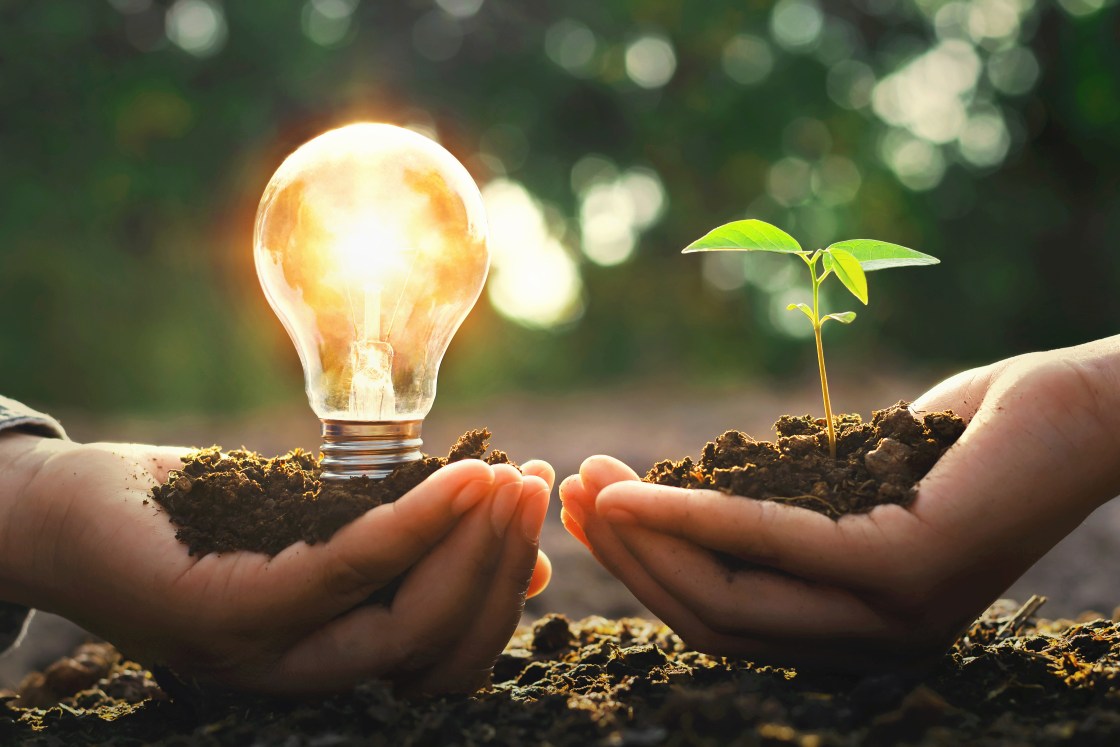 READY TO GET STARTED?
COLLABORATIVE INNOVATION
There are many innovative ideas about how challenges around the globe can be addressed. However, the translation of innovative ideas into actions and impact is much more difficult. Changing the future sustainably requires more partnering, creative thinking and a stronger focus on concrete outcomes and impact.