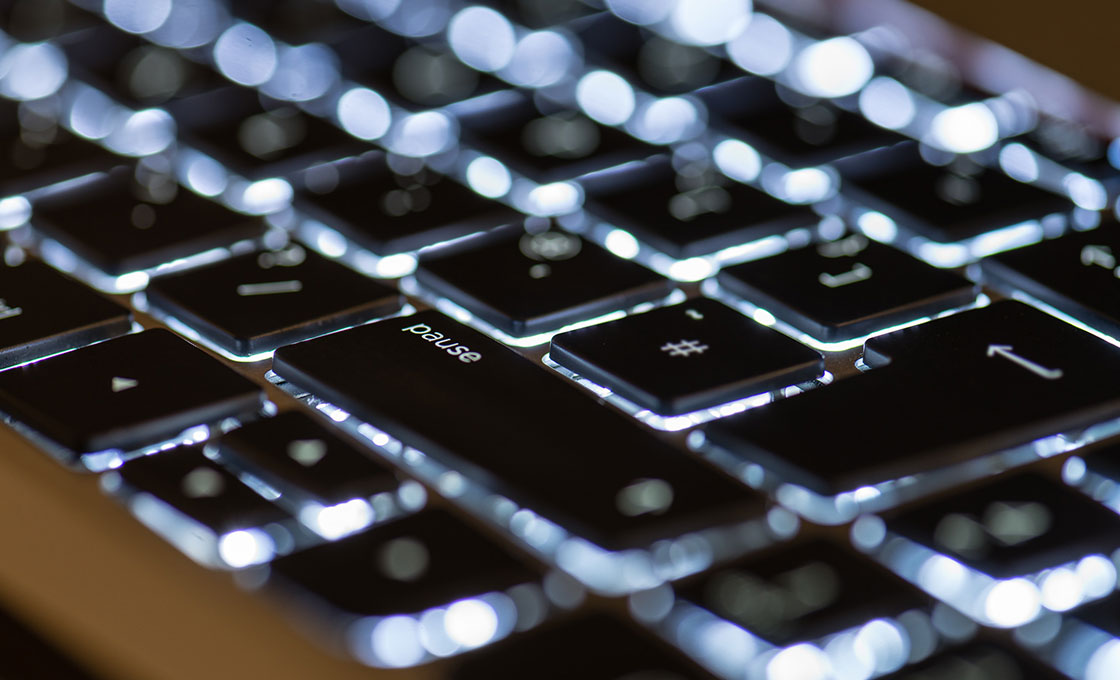 IP RIGHTS
PROTECTING KNOW-HOW & INTELLECTURAL PROPERTY
OPEN INNOVATION AND SHARING IDEAS
In the context of open innovation, the protection of intellectual property (IP) plays a crucial role. Without IP protection, you may not want to share any ideas. Open innovation does not imply a free sharing of ideas and know-how. Open innovation and protecting ideas as well as intellectual property can go hand in hand, if relevant stipulations are in place.
TERMS OF USE
BLOCKCHAIN-SECURED OPEN INNOVATION
Together with an experienced team of legal advisors, we have developed Terms of Use that are setting the legal framework to protect your ideas and know-how. Publishing any information on SAIRA does not imply a transfer of IP to the provider of the platform. Even though you do not give SAIRA or any other third party the permission for any commercial use of the submitted information, we advise to not disclose any confidential details.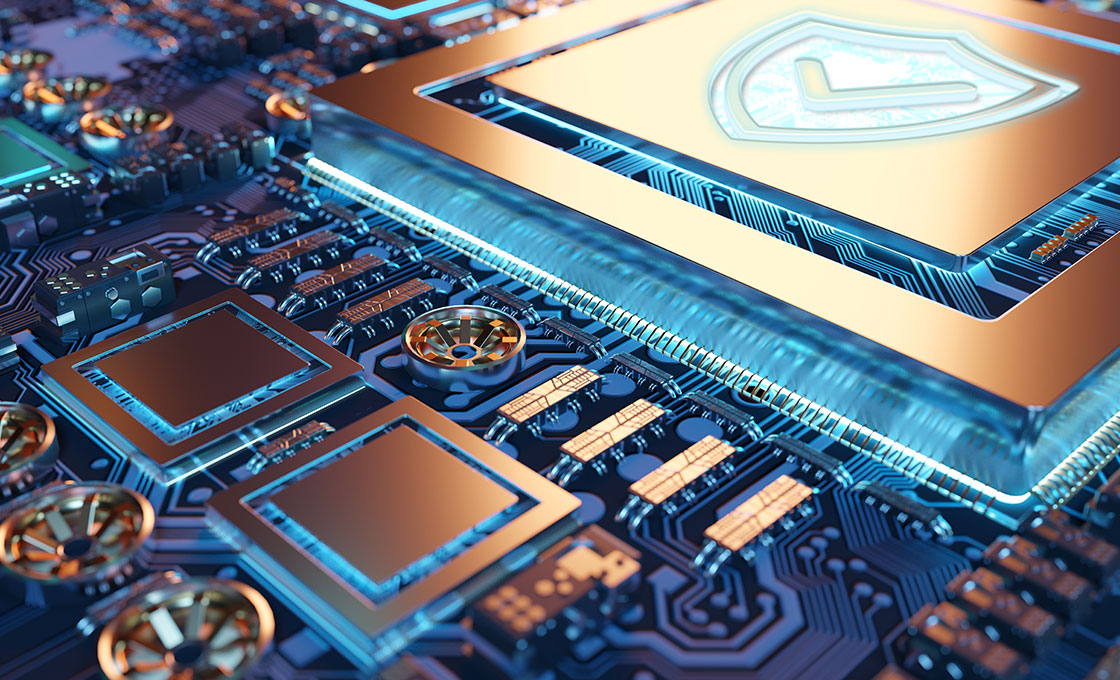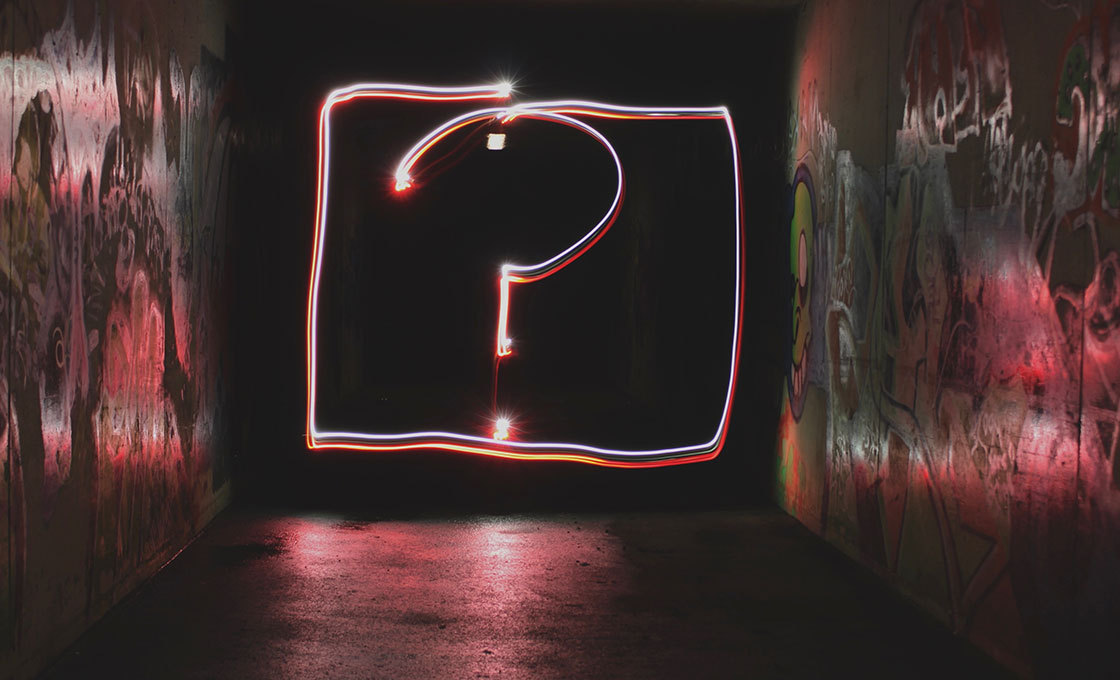 GET IN TOUCH
ANY QUESTIONS?
You still might feel reluctant to share your ideas on SAIRA. If you have any specific questions about the protection of intellectual property rights (IPR) on our open innovation platform, please get in touch.